OffensiveDefensiveIT Security
Cyber Security as a Service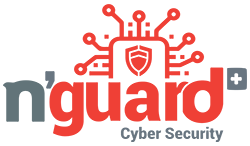 SWISS MADE
Our swiss made bulletproof cyber defense solution for you small and mid-size business
Get Started at CHF 8.50 / month*
n'guard.swiss Product and Services Video Introduction

Our cyber security experts check your IT infrastructure for vulnerabilities and security gaps.

Cyber Security as a Service

AuthPoint MFA significantly increases security and secures access to your data. Available as an app and as a token.

n'guard Anti-Spam is an efficient spam protection for your company with far-reaching protection mechanisms.

n'guard Secure E-Mail Gateway by SEPPMAIL – thanks to the integrated and patented GINA process for spontaneous encryption.

Cyber attacks can also take place very close to and independent of the internet. Our W-LAN security solution creates security, even for attackers who are in the vicinity of your company building.

Game Stop & Child Protection
Decide individually when your child can access certain programmes and which Internet pages he or she is allowed to see.
Why n'guard Cyber Security Services?
Our team of experts specialises in combining offensive and defensive IT security in such a way that you receive your entire IT security concept from a single source with our team.

Cyber security with Swiss Quality

SOC - (Security Operation Center) Included

Free Support from our specialist
Technology alone does not provide sufficient protection if the user is not aware of the dangers. Therefore, in addition to technical security solutions, we also offer awareness training in the form of consultations and lectures.
By linking the measures at the various levels, attacks can be prevented, averted and their damage minimised.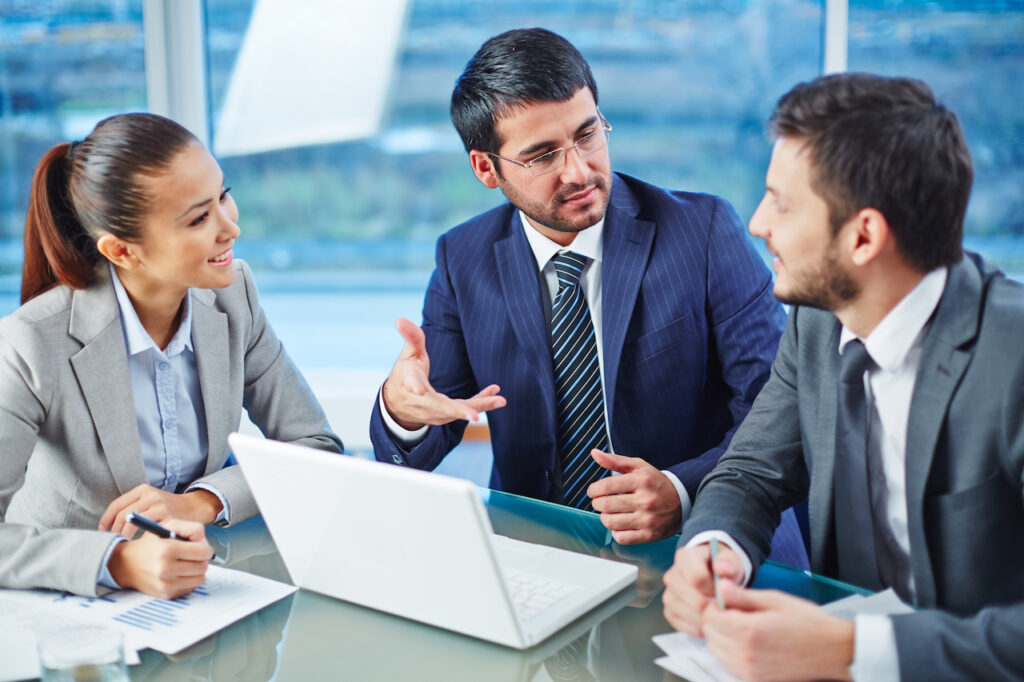 n'guard Advisory
In an individual consultation, we will show you the dangers of digitization and how you can protect yourself against them. Contact us without obligation and we will be happy to provide you with more details over the phone.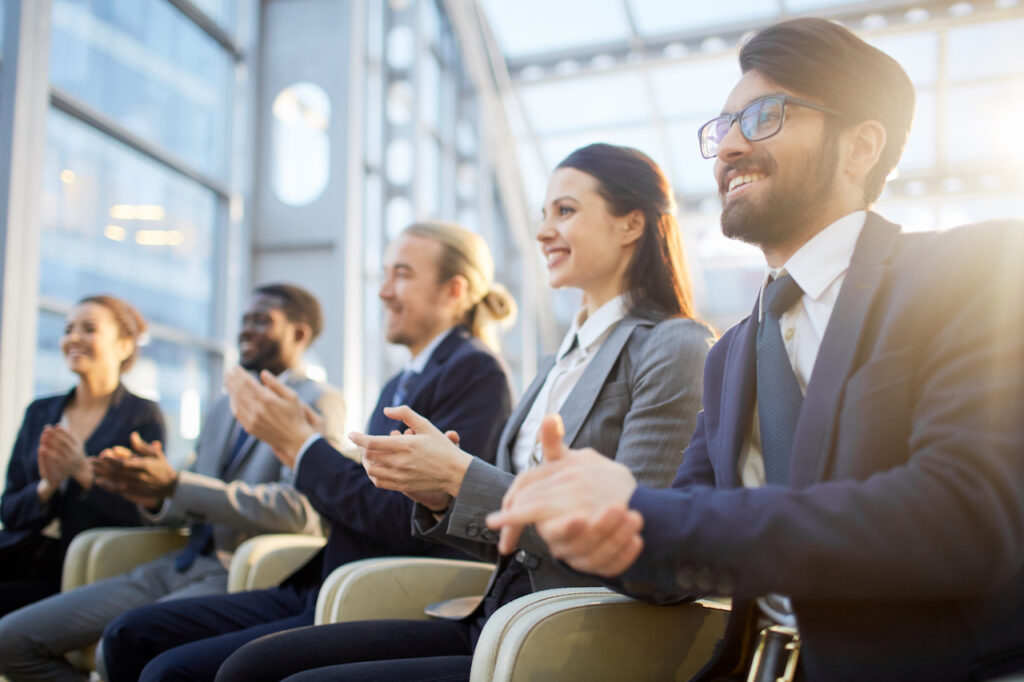 Lecture Inhouse-Training
In an in-house training, we show your employees what they need to watch out for in order to protect themselves from cyber attacks. Contact us without obligation and we will be happy to provide you with further details by telephone.
Book A Speaker
Are you planning an event and still looking for a speaker on the subject of cyber security? Then you are exactly right with us. Contact us without obligation via the contact form and we will be happy to provide you with details over the phone.
With n'cloud.swiss Inc we have a very competent IT partner who enables us to work freely and agilely. The support always works in a target-oriented, very customer-friendly and service-oriented manner and, if necessary, we receive expert support for IT projects.
We decided to outsource so that we, as a non-profit organization, can plan our IT investments and costs for the long term. Cloud mobility also enables us to access our systems and data at our various locations at any time.
I've been a loyal customer of n'cloud.swiss Inc. since it was founded, because I'm extremely grateful for the constant, uncomplicated, solution-oriented support and also for n'guard Cyber ​​Security, with which I feel 100% protected.
I was looking for a provider with whom you have direct contacts and not just any chat functions. It was also important to me to find someone in Switzerland and not somewhere abroad like all other providers. Everything went very well - I would recommend it anytime.
We were looking for a simple solution for our customers... and we found it. We can provide the Pharmis application with n'cloud and the customer has access from any computer, even from the home office. Our personalized template is ready and an installation is ready for the customer within 24 hours. This is how IT is fun.
We really appreciate the partnership with n'cloud.swiss Inc. and feel we have received 100% competent advice. We are looked after around the clock and served in an exemplary manner.
Protect your business today: