n'guard.swiss Produkt Preise

WatchGuard Managed Security Partner

WatchGuard Channel Partner
Produktekatalog unserer
"CyberSecurity-as-a-service" Sparte.
Umfassender Schutz für Ihre IT-Infrastruktur – individuell auf Ihre Bedürfnisse zugeschnitten.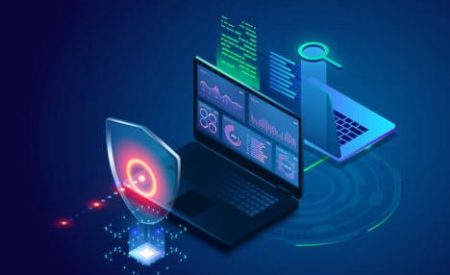 EPDR Agent: Schutz vor topaktuellen Cyber-Angriffen – APTs, Zero-Day-Malware, Ransomware, Phishing, Rootkits, In-Memory-Exploits, Malware-freie Angriffe, IDS, Firewall, Gerätekontrolle sowie URL- und Content-Filterfunktionen.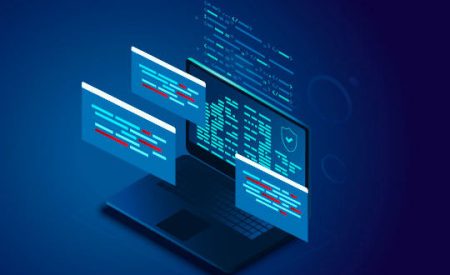 Add On to EPDR Agent: WatchGuard Data Control überwacht persönliche und vertrauliche Daten auf Endpunkten. Diese EPDR Erweiterung erkennt und validiert automatisch personenbezogene Daten, um die Einhaltung der Firmenrichtlinien sicherzustellen.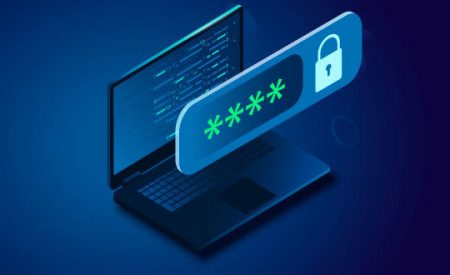 Add On to EPDR Agent: WatchGuard Full Encryption nutzt Windows BitLocker, eine bewährte und stabile Microsoft-Technologie, um Festplatten und USB-Laufwerke zu verschlüsseln, ohne die Endbenutzer zu beeinträchtigen. WatchGuard Full Encryption schützt wertvolle Informationen vor unbefugten Zugriff, indem es Daten und Datenträger mit Hilfe bewährter Authentifizierungsmechanismen verschlüsselt. Des Weiteren werden Schlüssel und unbefugte Zugriffe in der übersichtlichen Watchguard Cloud Management Konsole angezeigt und vermerkt.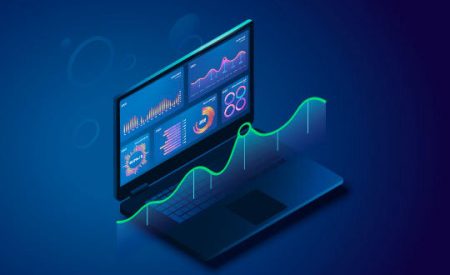 Add On to EPDR Agent: Die Advanced Reporting Tool (ART)-Plattform automatisiert die Speicherung und den Abgleich der von WatchGuard EDPR und WatchGuard EDR aus von Endpoints gewonnenen Prozessdaten mitsamt Kontext, ohne dass Investitionen in Infrastruktur, Hardware oder Wartungsarbeiten getätigt werden müssen.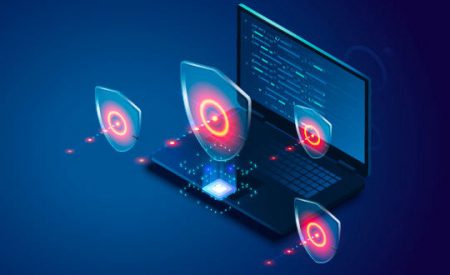 Add On to EPDR Agent: Mit WatchGuard Patch Management können Sie kritische Patches für Windows-Betriebssysteme und Anwendungen von Drittanbietern identifizieren, priorisieren und bereitstellen um bekannte Schwachstellen effizient schliessen zu können und das Risiko einer Cyberattacke zu minimieren.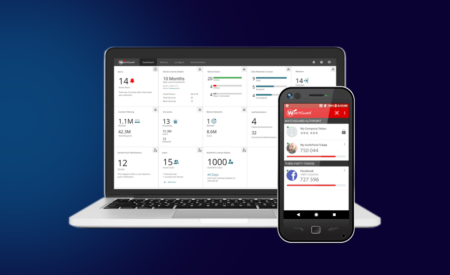 Unsere einzigartige MFA-Lösung geht weit über die herkömmliche 2-Faktor-Authentifizierung hinaus und berücksichtigt innovative Möglichkeiten zur Identifizierung von Benutzern. Sie können MFA verwenden, um das Netzwerk, VPNs und Cloud-Anwendungen zu schützen.
Schützen Sie Ihr Unternehmen noch heute